Your online project can be ready
Inspiring Young Africans through work. Help make a difference in reducing unemployment.
Let's start working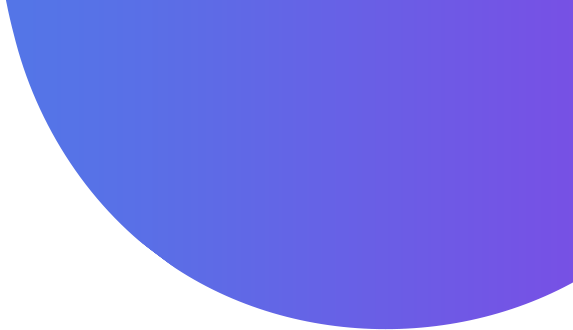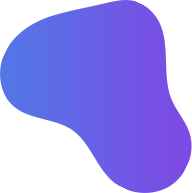 What We Offer!
Our expertise allows us to provide you with quality Academic Writing services, editing & proofreading services, Date Entry, and whatever you need to be done remotely.
Our most recent post
Integer eu metus at orci scelerisque rutrum. Vivamus condimentu ipsum vitae iaculis cursus, turpis nisl.
let's start working now
Start using our easy-to-use tools with multiple options to improve your website